BODY CREATION'S SERVICES
OUR SERVICES
Evidence and Science based Training for your child. Youth athletes in this age group should not be trained like the pros. Children must be trained safely and appropriately at this age or you risk the chance of limiting long term potential.
This is the time athletes should be "learning to train" laying the foundation for more advanced training as they mature. Athletes will begin to learn how to load fundamental patterns of lifting and expand on movement capabilities while addressing speed, strength and agility.
Athletes of this age are "Training to Compete". Our program addresses all needs an athlete has relating to injury prevention, speed, agility, strength, power, hypertrophy. This program is built around what athletes are doing with their teams at school allowing the athlete to get the most out of all his training.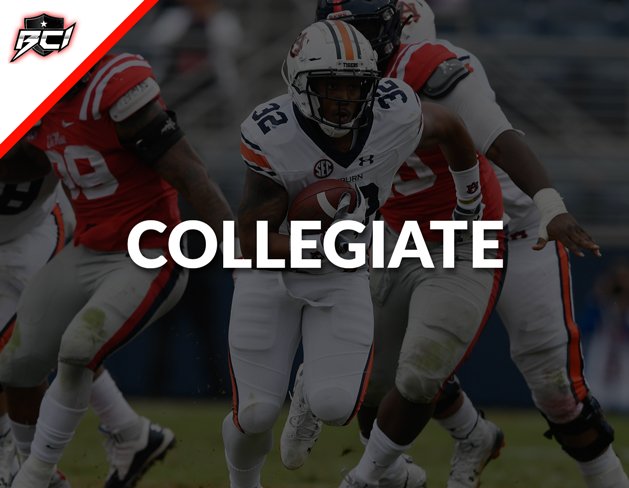 BCI Trained Athletes are playing over the entire collegiate landscape from D1 to NAIA and everywhere in between. If you are a college athlete looking to take your abilities to the next level this program is for you!
BCI is THE place for Pros in the Huntsville/Madison Alabama area. BCI has served the majority of the local NFL athletes as well as professionals in basketball, baseball and tennis for over the last decade.
1 on 1 Training where we work with your Physical Therapy team to create a customized and individualized training solution for athlete who is returning to play from injury.
WHAT SOME OF OUR CLIENTS SAY ABOUT US:
WHAT SOME OF OUR CLIENTS SAY ABOUT US:
I've been training with BCI since I was 11 years old. I believe Andy Mcloy is the best in the business. Now as a professional athlete he has been been able to train me at every single level along the way. Even when I was playing basketball and Football. I've seen him train. Lot of athletes and he's extremely versatile. Andy is the hardest working guy in the business bar none. If you are not training with Andy Mcloy you are really cutting yourself short. This is the place to be. Andy is the guy for the job. I truly believe that the best leaders are servants and the best teachers are learners and that's what's best about Andy Mcloy. Even though he is a teacher and leader in his field. he is always looking for new techniques and looking for ways to get better and learning new forms of training so pass on to his players and athletes so we can all reach our full potential.

Body Creations Incorporated. This is the place to be.
Andy McCloy and the trainers at BCI have been instrumental in the development of my son as an athlete and a person. They fully understand the principles of functional strength application as it pertains to an athlete's sport and on on the cutting edge of technology regarding training volume, mobility, nutrition, recovery, and sport psychology.  BCI and their local affiliations were directly responsible for my athlete being able to play at a high level for 4 years of 7A Varsity football without a missed game, earning him multiple Division 1 scholarship offers. Passionate professionals committed to performance, both on the field and in life, great job BCI!
Calen has been attending BCI since 3rd grade. Calen functional movement has improved tremendously. BCI  has helped calen become much stronger and faster. Going to BCI faithfully for the past 5 years has helped Calen become a much better basketball player.. If you don't go to BCI you're going to wish you would have or hate you didn't.
THE PARENT'S GUIDE TO HELPING YOUR CHILD REACH THEIR FULL POTENTIAL – AT EVERY AGE!
"*" indicates required fields